Now for something completely different for the master bedroom in the "City House",
an afghan to coordinate with the mermaid art:
Isn't she pretty and colorful?
I'll use these colors:
Lemon
Citron
Sunshine
Saffron
Tomato
Turquoise
Aster
Lapis
Royal
Midnight
In addition to similar colors from the stash.
💙💛💚💙💛
Here's a start:
I'm using the Puffy NOLA Sunset Afghan Pattern: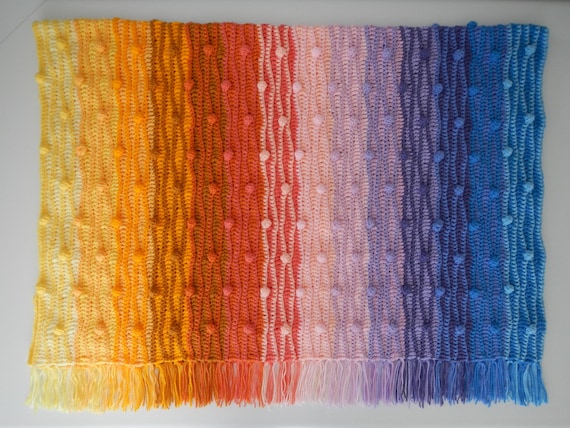 Pattern found by clicking here.
Except I'm starting with 200 stitches instead of 182 stitches,
and of course randomly changing to the colors in the
"Mermaid Art".
So far OK:
I'm going for a water/bubbles/seaweed look.
I'll keep you updated and in the mean time,