It's been a while since I've had a block of time to sit down and write a crochet pattern;
between holidays, guests, snow removal and house projects it's been a little hectic,
but it's all "good" hectic.
So this evening I sit and start writing the pattern for the
Granny Rose Pom-Pom Pillows:
One pillow has a small crocheted pom-pom trim and one has large pom-poms.
And the backs are great big granny squares:
Yarn is Stylecraft Special DK or Scheepjes Colour Crafter.
You can find links to purchase these yarns
Please note, that at this time, I am not affiliated with these companies, but I love their yarn!
(The link is to my friend's site.)
I hope you've noticed that I don't run ads or affiliations on my site,
in hopes this speeds up the processing of the information you seek.
This may change in the future, but for the last ten years, that's how it's been.
This new pattern is a modification of the Granny Rose Two-Color Afghan.
(Just in case you can't wait or you already have that pattern.)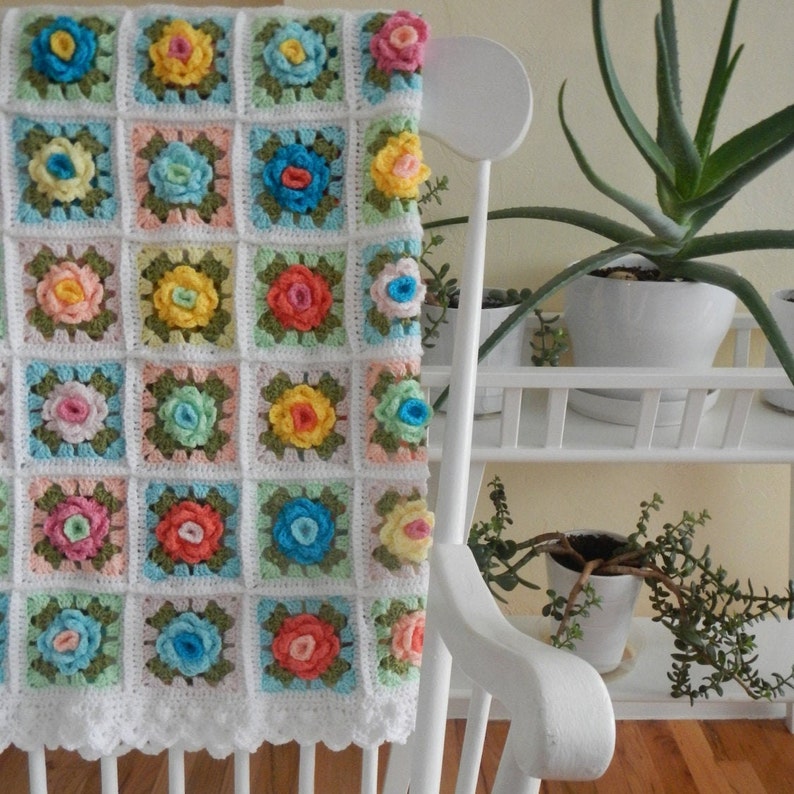 (Granny Rose Two-Color Afghan.)
Working on these pillows has been one of my happiest projects.
I'm excited to roll this pattern out soon.
I should wrap it up in a couple of days and then it will go out for testing.
Please stay tuned,
and in the meantime, I wish you lots of
Warmly,
Astri