Happy Halloween!!!
I'm playing with this motif that is based on my original Granny Rose.
The entire motif is worked in the round.
The petals are a bit different and there is an additional row of loops on the back of the rose
to create a base for the solid granny square.
I'll be experimenting with these for a while in hopes to write a pattern one day.
I'm making every effort to bring back my crochet mojo.
In the meantime, the patterns that include the original Granny Rose
that is a bit different than this one, are as follows
and can be found by clicking on the name of the pattern below the photo: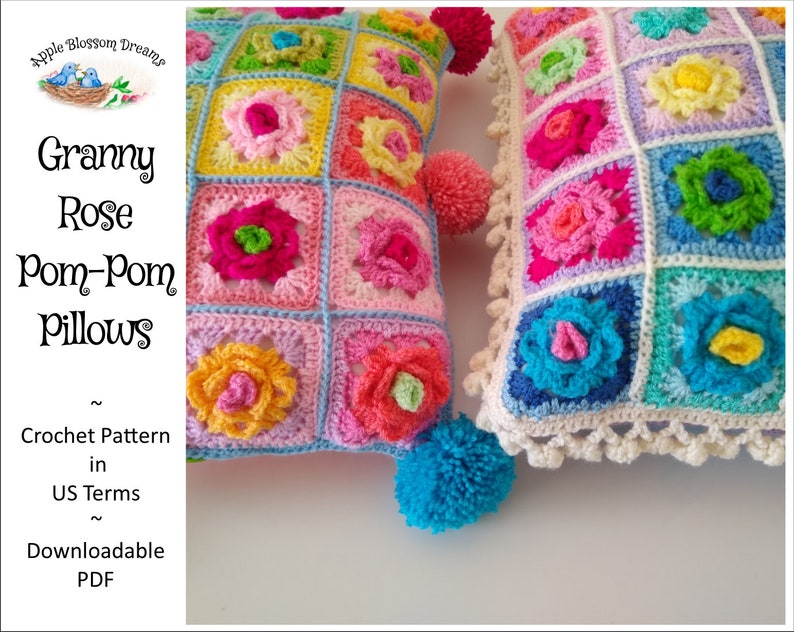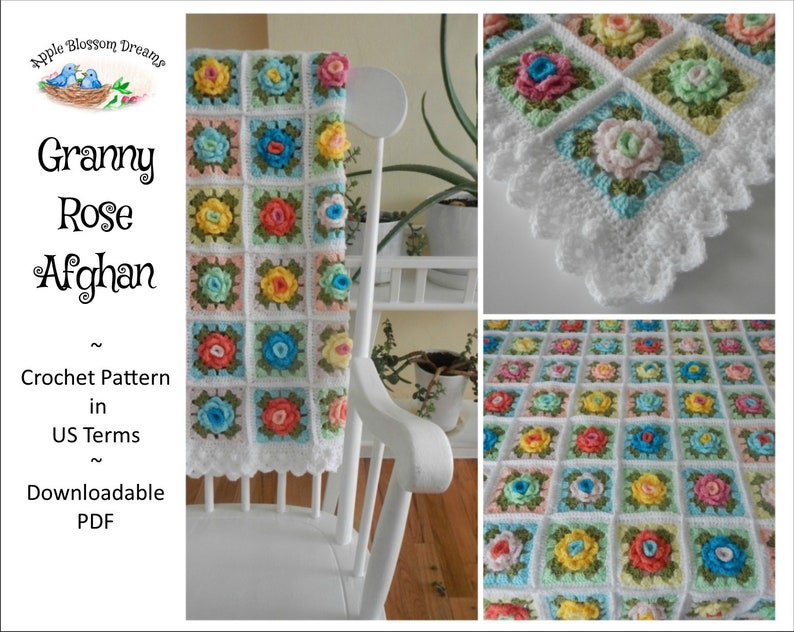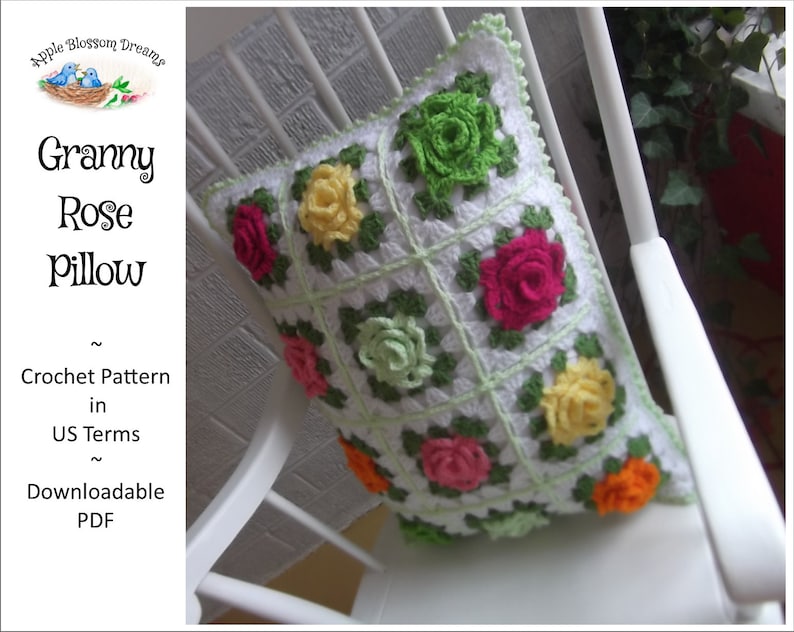 You can also find these under Astri Elisabeth on Ravelry
and Apple Blossom Dreams on Lovecrafts.
I'm making these with my Stylecraft Special DK and Scheepjes Colour Crafter stash.
I hope you're working on something fun, as well!