Do you remember this blanket from nearly a decade ago?
Well, I was organizing in my studio a bit today and ran across it at the bottom of one of those
BIG blue containers.
The colors made me smile and feel happy inside!
So, I thought it might be fun to revisit this pattern by taking a few new photos
and offering a 25% discount on the pattern.
The pattern is listed at the following shops:
(Clicking on these will take you directly to the pattern.)
Use the following coupon code at Etsy to receive 25% off:
The code and discount is good thru Sunday July, 26th, 2020.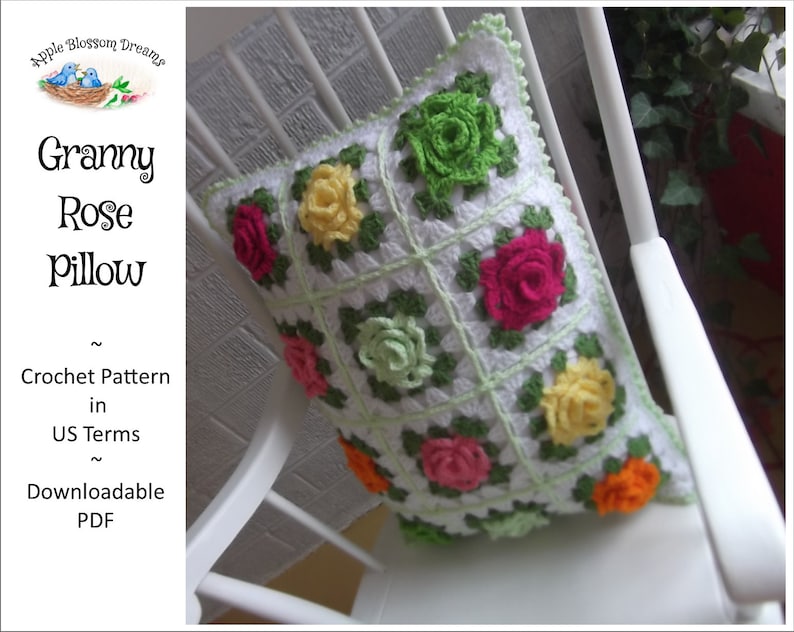 Clicking on this photo will take you to the Etsy listing, as well.
Back in the day, I made this afghan following my own CAL! haha
For all those old posts and the details on this blanket start by
clicking here
.
I'm still reeling in happy colors and
and I hope you are too!
Warmly,
Astri