The Blush Blossom Pom Pom Pillow Crochet Pattern
has been tested and will be ready to be released on Friday, July 3rd, 2020!
Here's a lovely sample pillow by one of the testers:
Such pretty colors and color combinations.
This is a new pattern utilizing the Blush Blossom Motif and Triangle Motif from the
Blush Blossom and Isolation Blossom Blanket:
The link to purchase the pattern will be posted on Friday, but in the meantime:
The original Blush Blossom Blanket Pattern can be purchased on Etsy by either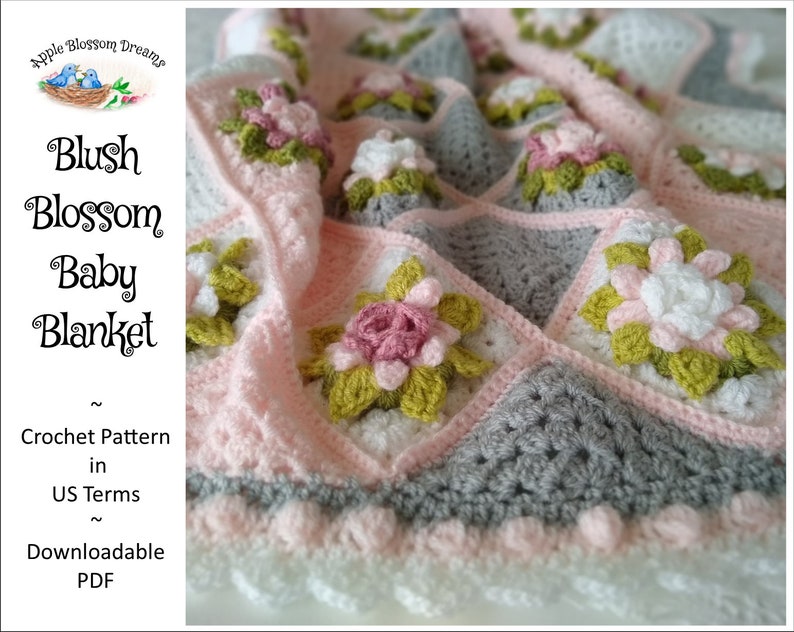 or at these other Apple Blossom Dream's Shops:
LoveCrafts
Any yarn can be used; however, the pictured pillow is crocheted with
Scheepjes Colour Crafter or Stylecraft Special DK.
and as always, wishing you lots of
Warmly,
Astri